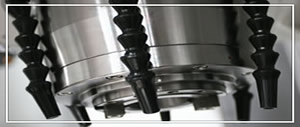 What We Do
CNC Machine Sales, Service & Applications In Northern California and Northern Nevada
Family owned, combining the talent of over 60 years in the machine tool industry, CNC Solutions brings to its customers an experienced sales team, seasoned service crew and knowledgeable applications staff as well as a local technology showroom for the display of the latest in CNC products. CNC Solutions offers customers the best in high quality machine tools backed up by high quality support.
CNC Solutions Provides:
Full line of CNC and Manual Machine Tools

CNC Vertical Machining Centers
CNC Horizontal Machining Centers
CNC Lathes
CNC Multi Axis lathes
Automation and Gantry Loaders
Manual Machine Tools
Used CNC's

Local Service
Local Applications
Local Training

Mill Operations
Mill Programming
Lathe Operations
Lathe Programing

Preventative Maintenance for Machine Tools
Hours
M – F: 9am – 5pm
S & S: 11am – 8pm
Location
1011 Pecten Court # A  Milpitas, CA 95035
Since 2001
About CNC Solutions
CNC Solutions offers a full line of CNC and manual machine tools, including CNC vertical machining centers (VMCs), CNC horizontal machining centers (HMCs), CNC lathes, CNC multi-axis lathes, grinders, automation and gantry loaders. Get local training in mill and lathe operations and programming, as well as preventative maintenance for machines. Machine tool lines include Kitamura, SMEC, Hurco, TRAK, Hermle, Smart, Ganesh, Komo, Index/Traub.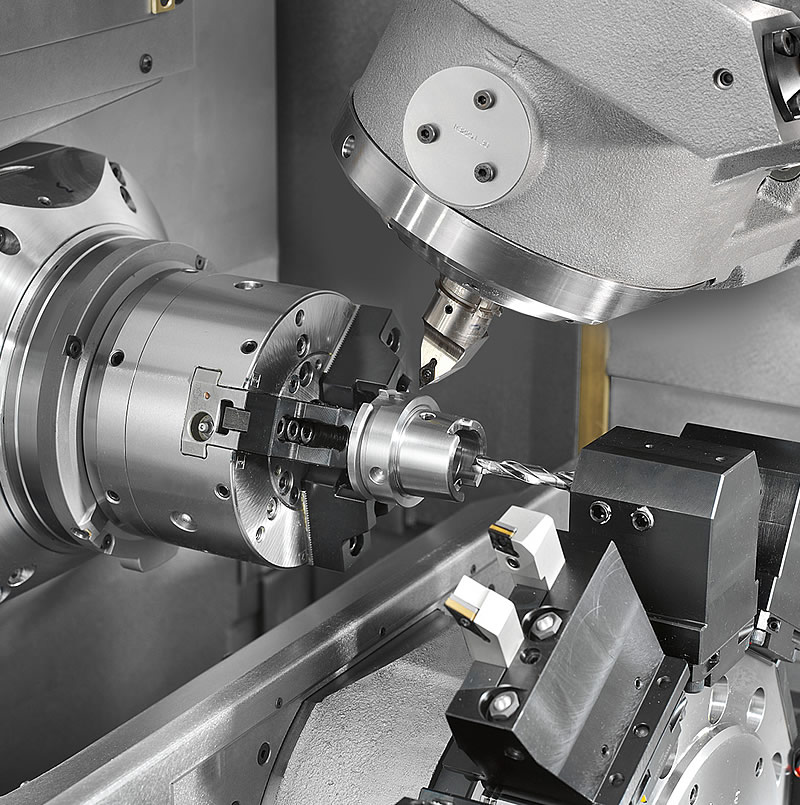 CNC Machine Sales
 CNC Solutions has over 60 years of experience in supporting the machine tool industry in Northern California and Northern Nevada. Sales lines include Kitamura, SMEC, Hurco, TRAK, Hermle, Smart, Ganesh, Komo and Index/Traub.

Service
Mitigate disruptions in throughput and risk of lost production by setting up a consistent and reliable service program, to improve output, maintain steady throughput, and enhance efficiency. We are your one stop service shop and can provide training for your staff.

Applications
CNC machines have experienced a surge in demand, and for that reason, the number of applications continues to climb. There are also different types of drilling machines, which also expands the number of applications.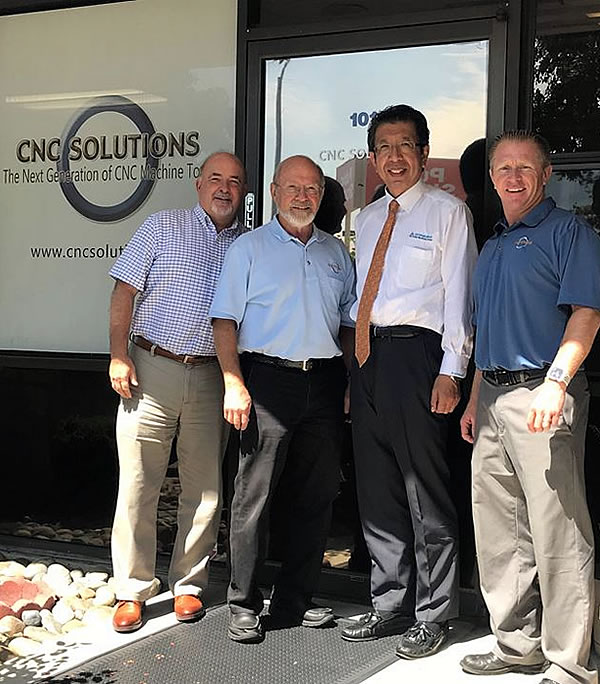 For over 85 years, Kitamura machinery has created innovative machining centers that meet the strictest demands of manufacturers worldwide. By combining the best practices from decades of hands-on experience, Kitamura provides extreme personal attention to detail and the latest technology advances,

More than 30 years, SMEC has been successfully producing and selling machine tools, semiconductor equipment and robotic technologies. Based in Korea, SMEC are one of the world's biggest corporations. providing equipment for many world class major companies.

Since 1963, Southwestern Industries, Inc. has been an industry leader in innovative products for machinist productivity. Most recently, SWI has expanded its product lines to include machines that address the inefficiencies associated with high-mix, low-volume type work.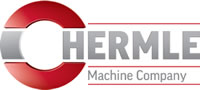 Hermle Machine Company provides North America's leading manufacturers with the finest high precision machining centers. Since 1987 we've been providing manufacturing solutions, applications assistance, customer training and service to our rapidly growing customer base.
It began with a dream in 1985 to deliver to the market machine tools that provided the highest value and productivity available. At Ganesh you will find a diverse array of machines to meet your machining needs. With a full selection of options and unparalleled machine quality, you are sure to find the right Ganesh machine solution.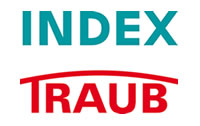 With its INDEX and TRAUB brands, the INDEX Group is today one of the world's leading manufacturers of CNC turning machines. The complete machining means that not only the quality and precision are higher but also that primarily the production costs are reduced as a result of the shorter throughput times.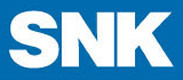 SNK are world leaders specializing in the design and development of large machinery for the aerospace, automotive, marine, construction and energy industries. SNK bases its business model on traditional Japanese values of monozukuri combined with modern software solutions that maximise machine efficiency.
Reviews
Raving Fans
"CNC Solutions has consistently provided us with premier service and training for our CNC machines."
~ Wolfgang Pohl (Wolf's Precision Works)
Business Info
Reach Out to Us
Visit Us
1011 Pecten Court # A Milpitas, CA 95035